50 Cent employs violent criminals who wail on women ... according to a lawsuit.
A suit against the rapper alleges he hired Dwayne McKenzie (for reasons and purposes unknown) who invited some women over to Cent's mansion in Connecticut ... where, supposedl,y McKenzie made "graphic and vulgar sexual requests" of one gal.
The plaintiff, Vasti Ortiz, became uncomfortable and started to leave.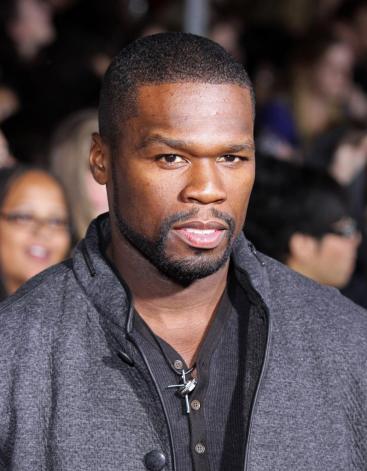 50 is involved in more weird legal drama than anyone but Lindsay.
She claims that's when McKenzie ordered another woman to start beating on her while he held her down ... badly hurting her. Pretty messed up stuff if so.
Ortiz claims 50 knew or should've known McKenzie was a known thug with a criminal past. But since 50 wasn't even there at the time, good luck with that.
[Photo: WENN.com]
Source: http://www.thehollywoodgossip.com/2011/09/50-cent-sued-over-employee-misdeeds/
Kylie Bax Lacey Chabert Laetitia Casta Lake Bell Larissa Meek Laura Harring