Parade Magazine has published a poll, the results of which prove a point even more obvious than Casey Anthony's guilt:
Kim Kardashian is the world's most annoying celebrity.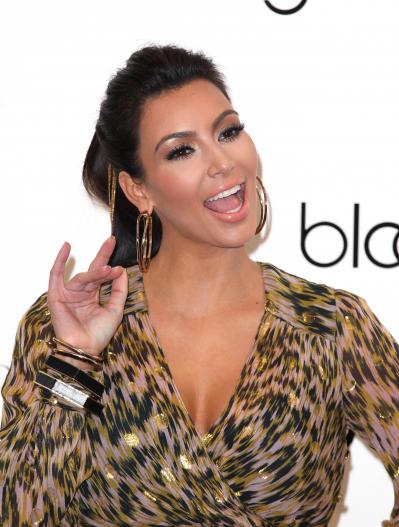 The former sex tape star and current red carpet poser took home 29 percent of the vote, with the publication writing of Kardashian: "Famous for being famous, Kim, in particular, has been inescapable, with her recent wedding and honeymoon reported just about everywhere."
Kim narrowly edged out Charlie Sheen (27 percent) in the voting, with Snooki finishing in third at 21 percent.
We've added a couple contenders below and will now pose the same question to readers: Who is the world's most annoying celebrity?
Source: http://www.thehollywoodgossip.com/2011/09/who-is-the-most-annoying-celebrity-alive/
Adrianne Curry Adrianne Palicki Aisha Tyler Aki Ross Alecia Elliott