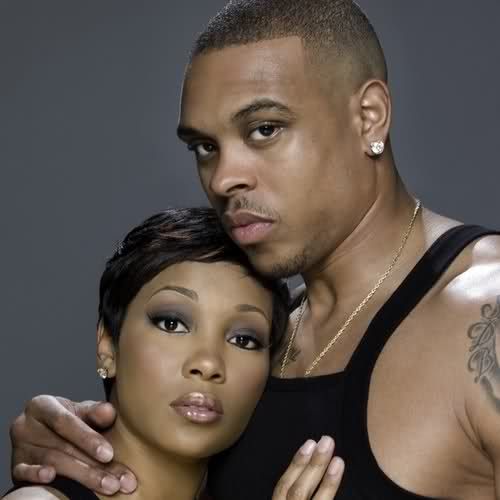 Monica & Shannon Brown snapped some husband and wife pics recently. And Mo wanted to give her Twitter fam a sneak peek. Pics of the couple, plus a pic of Jennifer Hudson's two favorite men, when you read on....
How cute. Mo and her Laker baller man Shannon Brown snapped these professional pics recently. And it sounds like they're using LaLa's wedding planner Mindy Weiss for their second wedding celebration. Mo tweeted earlier today: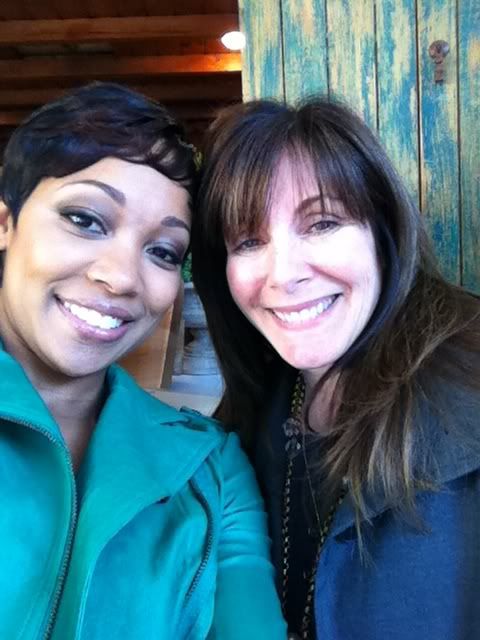 Nice!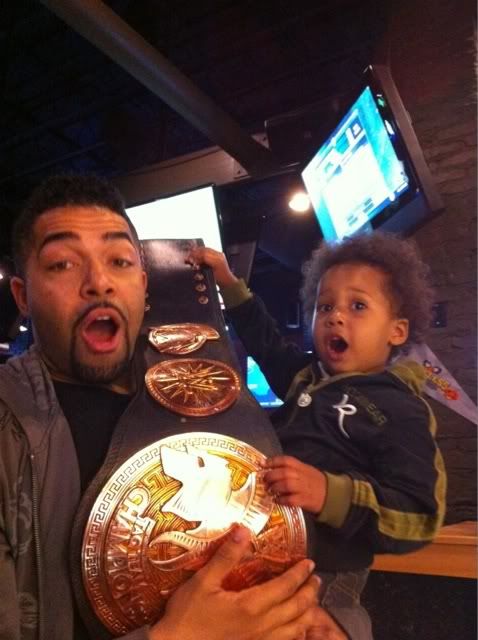 And look at that baby! Jennifer Hudson's fiance, David Otunga, snapped a pic with his new WWE tag-team championship belt and he and Jenny's son, David Jr. Both are shocked. Gotta love it.
Source: http://theybf.com/2011/05/27/cutesie-twitfams-monica-shannon-browndavid-otunga-david-jr
Tara Reed Tara Reid Taryn Manning Tatiana Zavialova Taylor Swift Teri Hatcher