Last night Beyonce stopped by "Late Night With Jimmy Fallon" to promote her 4 album and perform her latest single. Watch the video inside.....
Beyonce looked beautiful in a white dress, despite being a little under the weather, as she performed with the Roots, her latest single "Best Thing I Never Had" for Jimmy Fallon. She even switched up the melody a bit for a new sund for the track.
Check out her performance here:
And her interview below where Jimmy talks about his funny run-in with Jay, Bey's trip to China, and more: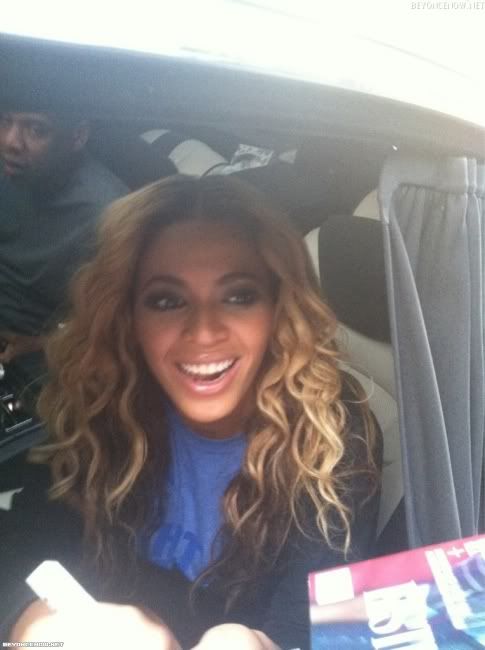 And the folks at Beyonce World spotted Jay-Z leaving the taping with his wife Bey earlier in the day.
Bonus:
1. Beyonce asks fans to send in their wedding clips for alternative "Best Thing I Never Had" video. Story.
Source: http://theybf.com/2011/07/29/tv-fab-beyonce-performs-best-thing-i-never-had-on-late-night-with-jimmy-fallon
Noureen DeWulf Olivia Munn Olivia Wilde Padma Lakshmi Paige Butcher Pamela Anderson