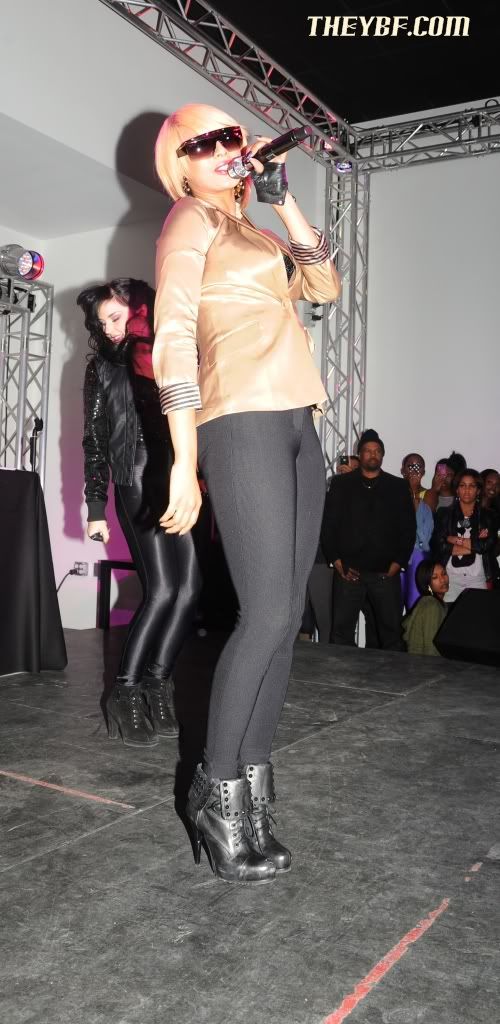 Keri Hilson rolled into Philly to perform for Kendra G.'s show and her own listening party.
Pics of Ms. Keri and Diddy and friends partying elsewhere in Philly when you read on...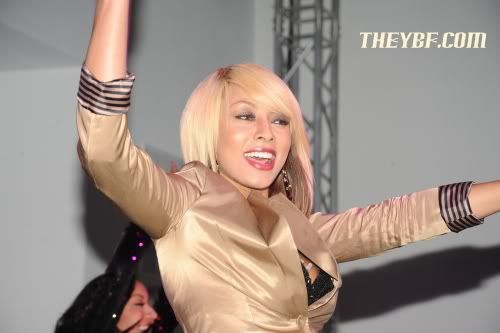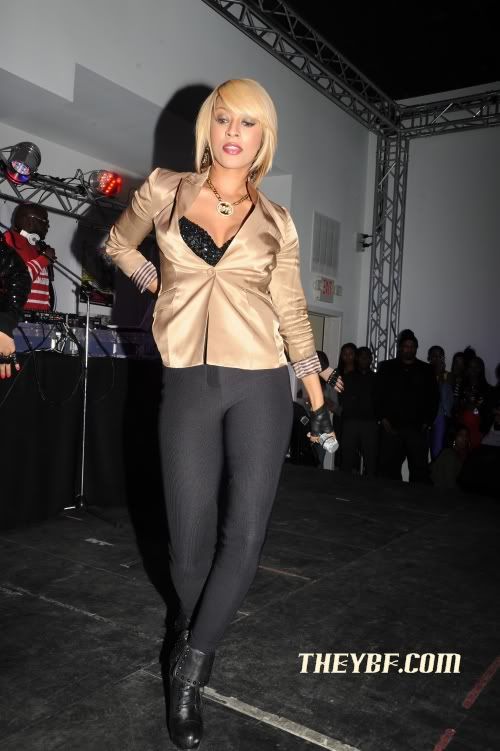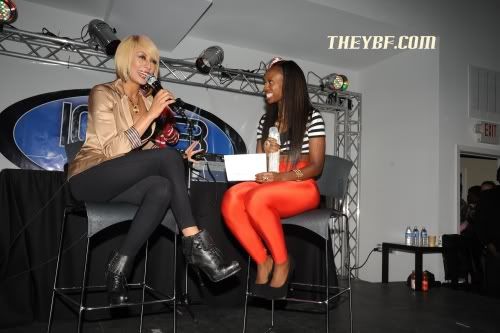 She's really trying to promote this album I see.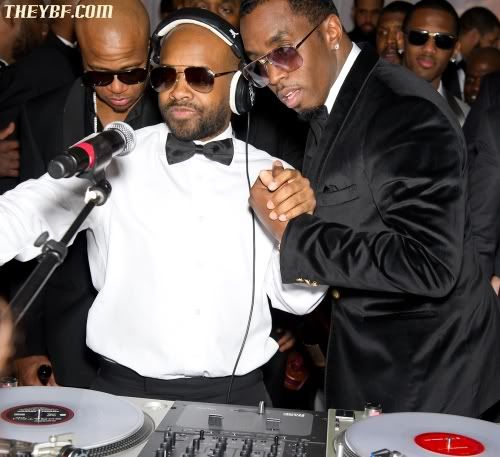 Elsewhere in Philly, Diddy hosted the 2010 Joy To The World Fest Black Tie Gala at the Ritz Carlton in Philly.
He had Kendra G and Jermaine Dupri and Fabolous in the mix.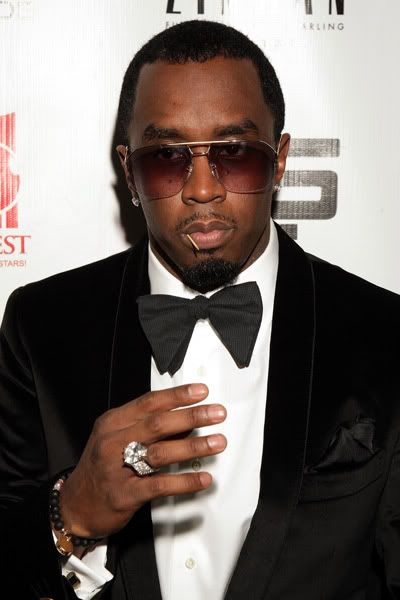 That ring...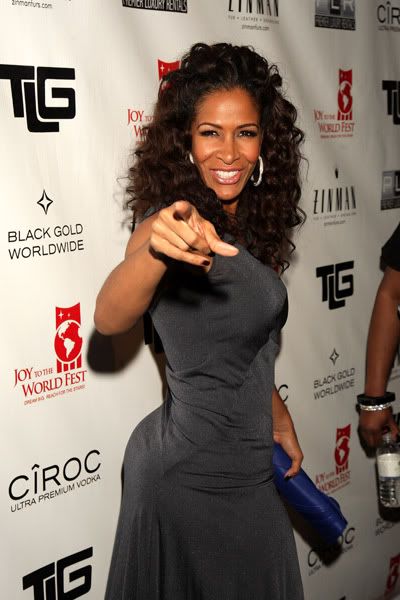 Sheree and her donk hit the red carpet.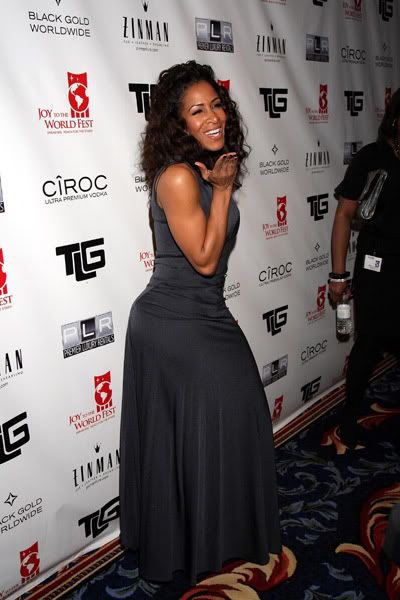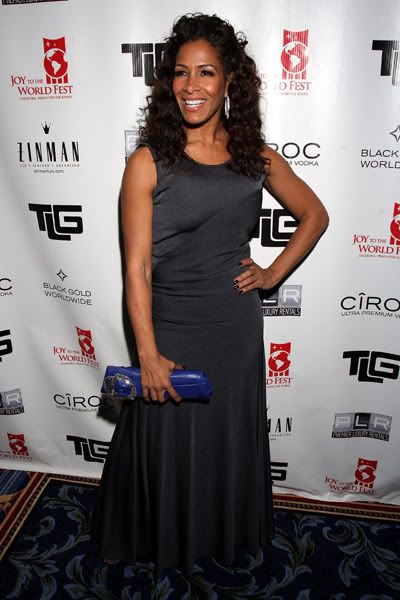 And so did hottie Lance Gross:
Love a man that can rock a multi-piece suit and overcoat extra nicely.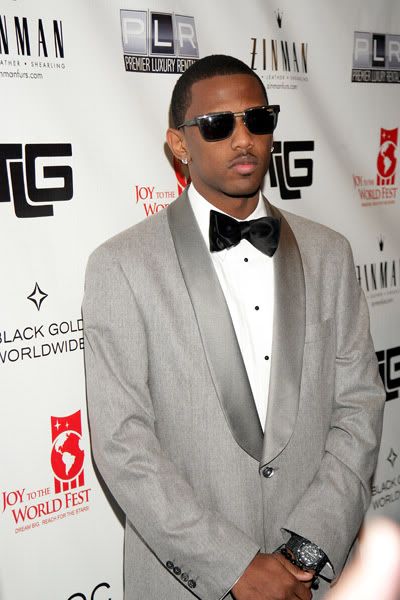 Hey Fabo.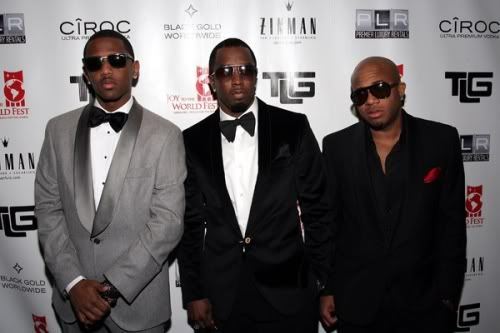 And Brian McKnight and Red Cafe were there as well.
Photogs: McCay/WENN
Source: http://theybf.com/2010/12/19/diddy-fabolous-jd-keri-hilson-sheree-whitfield-more-party-it-up-in-philly
Jamie Lynn Sigler Janet Jackson January Jones Jennie Finch Jennifer Aniston Jennifer Gareis