After Justin Bieber was signed by L.A. Reid 2 years ago, he and his mentor Usher have been going a mile a minute. Check out the trio's new cover, plus what Ursh had to say about their "family."
Oh, and Ashanti's rapping now under the cut....
"We're like a family coming together," says Usher. "That's what makes a great career."
Ursh, Biebs, and L.A. Reid are rocking the cover of the new Hollywood Reporter jus a few days before Justin's Never Say Never 3D movie release. Check it.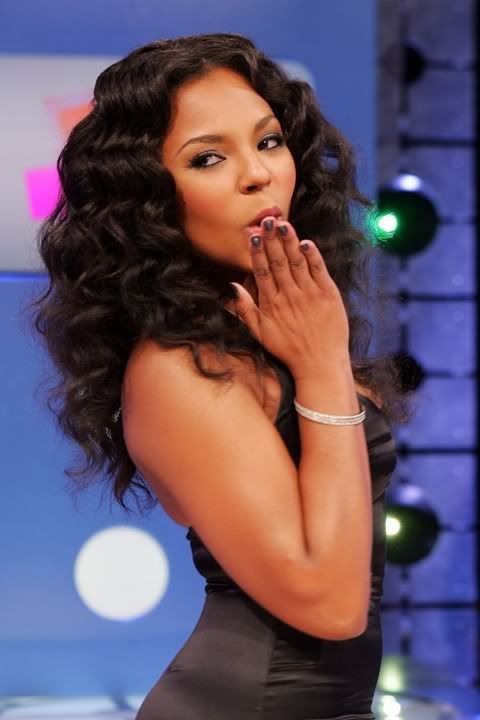 Ashanti's adding in her 2 cents on the "Fancy" track with Swizzy, T.I., and Drake.
Ashanti's rapping (yes, rapping) about baby blue Bugattis and "mean" footwear and broke b*tches. Oh, and how fancy she is with her yacht clubs and black cards and how none of it's "his." Sigh. Check out her remix above.
The Randomness:
1. Dr. J is swindling old ladies? Story
Source: http://theybf.com/2011/02/08/usher-la-reid-justin-bieber-do-hollywood-reporterashantis-fancy-remix
Lake Bell Larissa Meek Laura Harring Laura Prepon Lauren Bush Lauren Conrad