A slimmed down Sean Kingston is back to work this weekend for the first time after his major ski accident. He hit the Miami set of his new artist Iyaz's new video for his single "Pretty Girls". And he brought his homies Soulja Boy and Travie McCoy along.
Pics inside....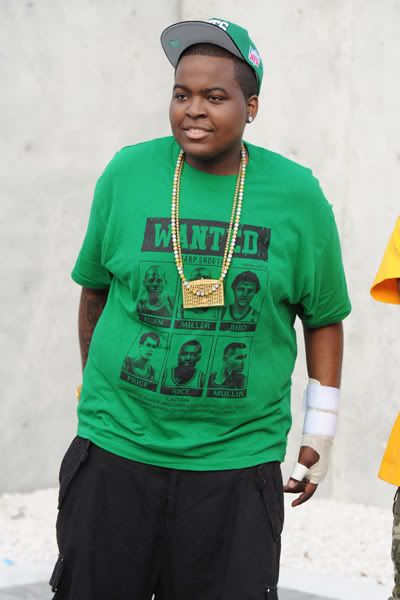 Sean Kingston looked to be in good spirits as he rolled up to the set of his artist Iyaz's video shoot. He still has a cast on his arm. But looks to be doing much better. He tweeted today about getting a second chance at life:
Love my life.... The LORD BLESSED ME with a 2nd chance at life... and ima cherish it... trust me watch the takeover... its coming soon!!!!!!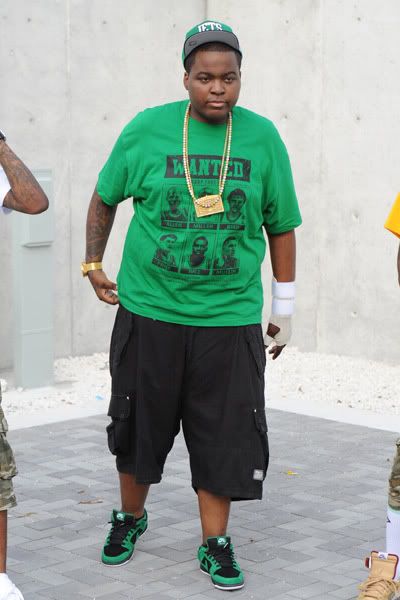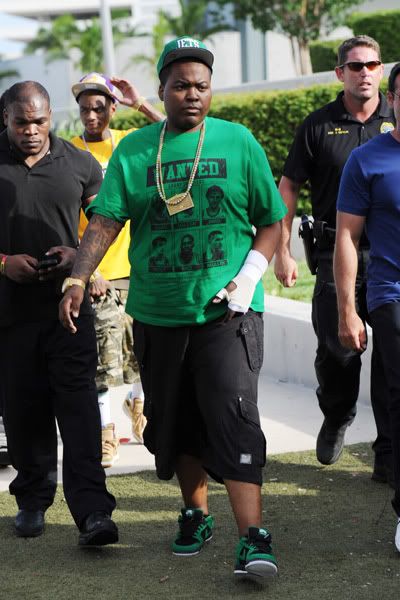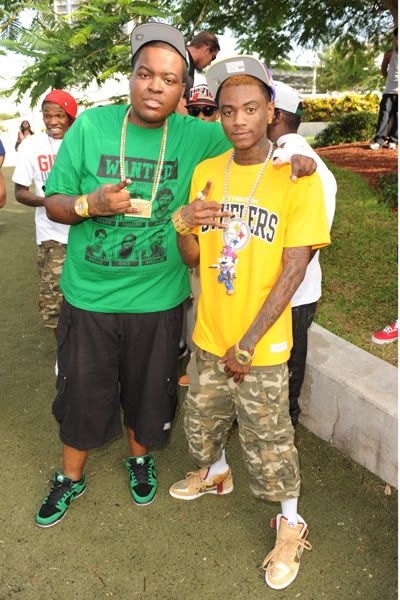 Soulja and this blonde mess made an appearance.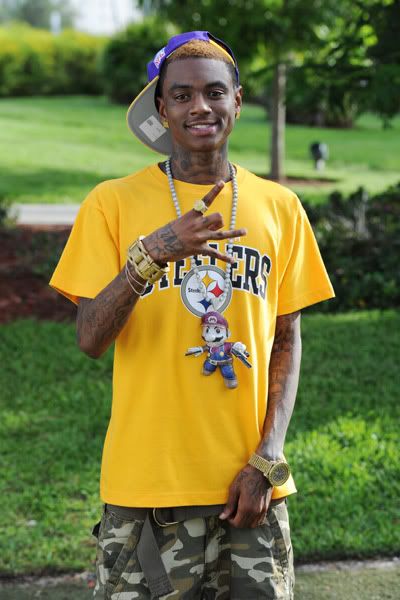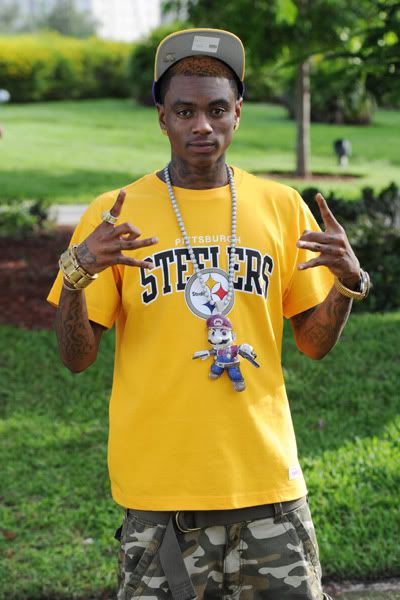 And Travie kicked it with the ladies on set: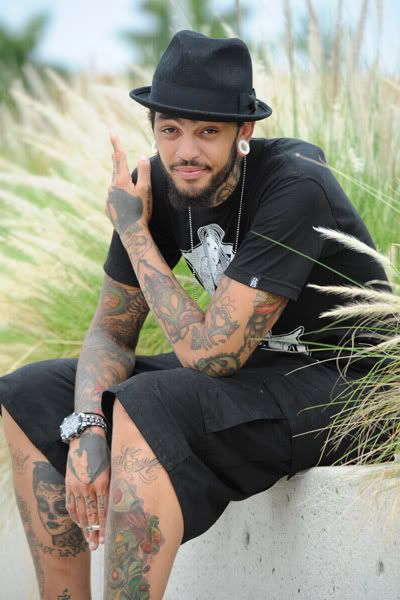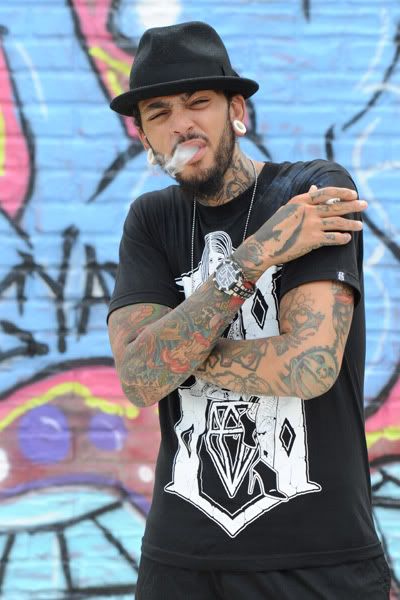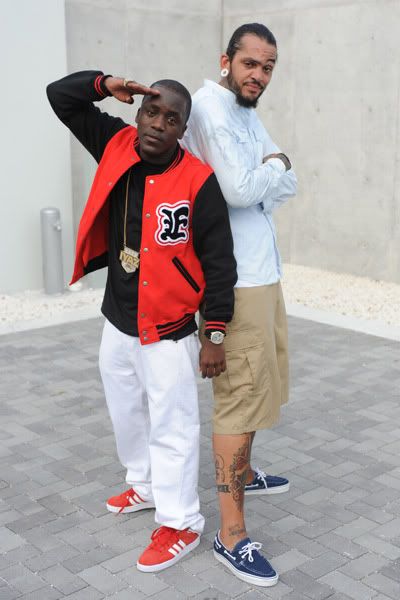 He did some video shots with Iyaz.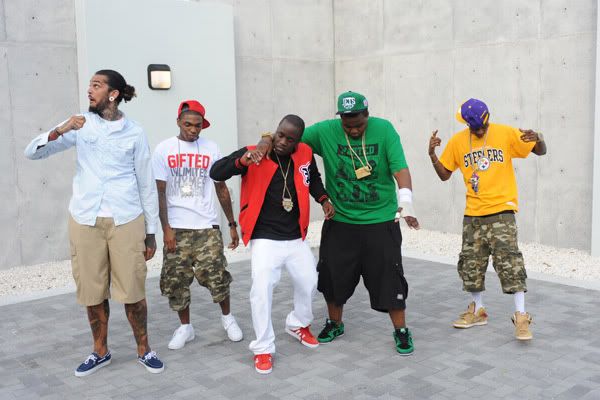 Good times with the fellas.
Photog: Marano
Source: http://theybf.com/2011/07/09/back-to-work-sean-kingston-hits-the-video-set-with-travie-mccoy-soulja-boy-iyaz
Scarlett Chorvat Scarlett Johansson Selita Ebanks Shakara Ledard Shakira Shana Hiatt