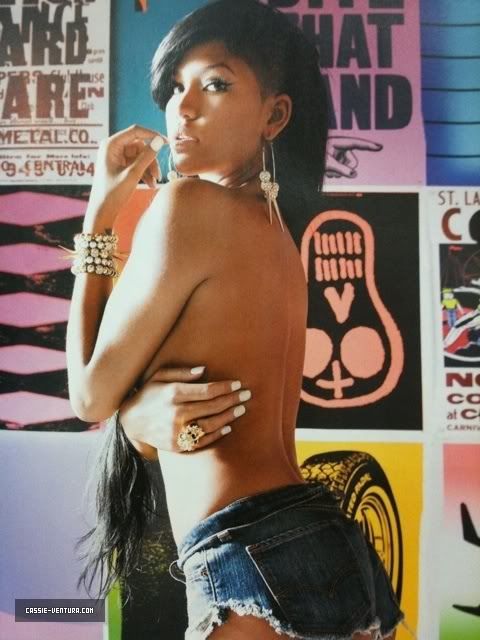 We've posted a few of Cassie's new spread for the new SEXY ISSUE of VIBE magazine. And now more have surfaced. Pics of a topless and swimsuit clad Cassie, plus pics of Kelly Rowland dancing into Glasgow for "X-Factor UK" auditions today, when you read on....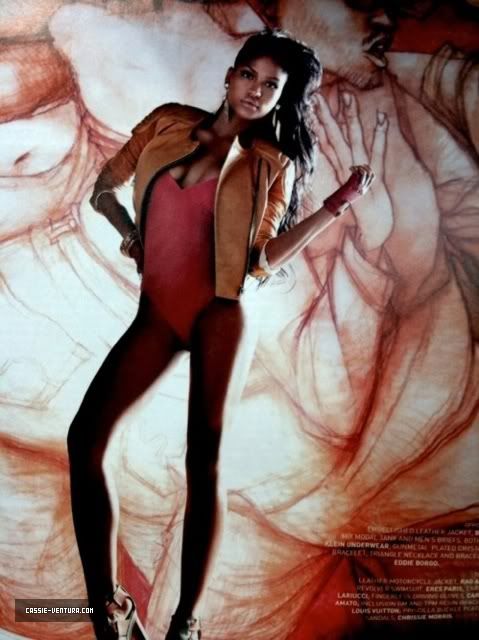 Cassie's rocking the pages of the new issue of VIBE magazine. And she's flaunting her modelicious fabness: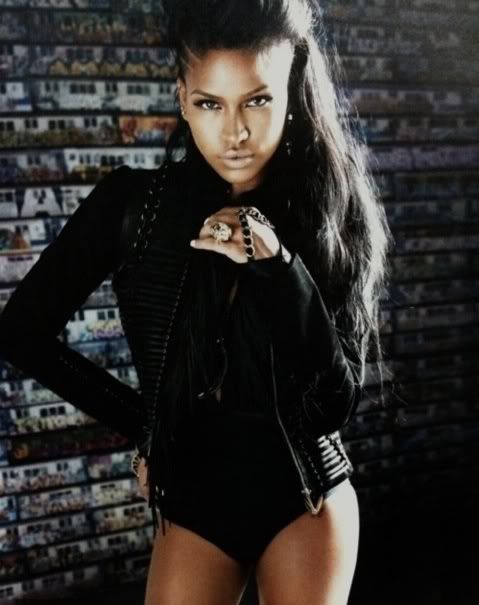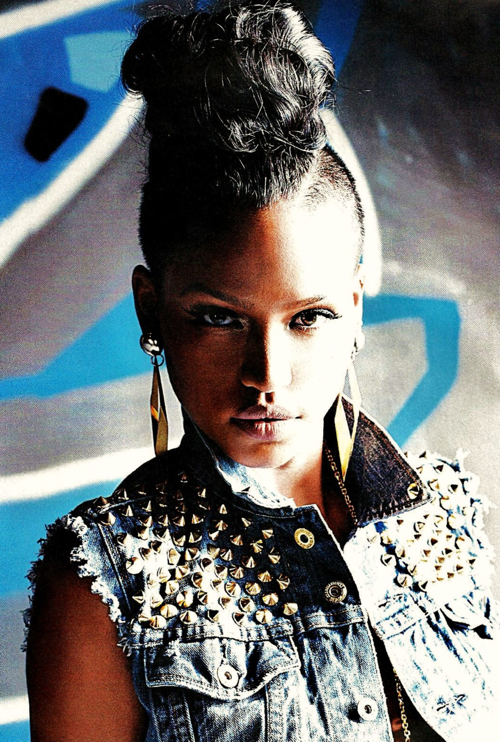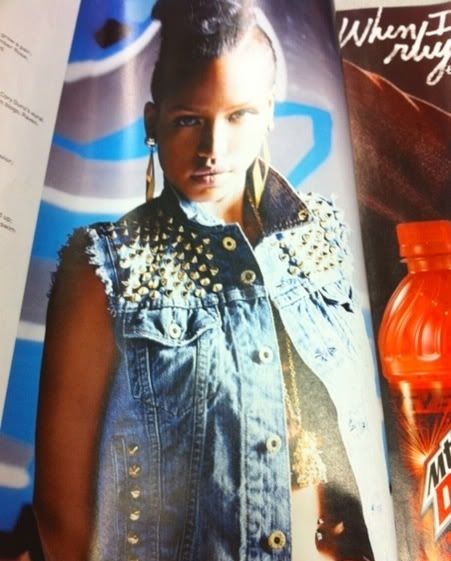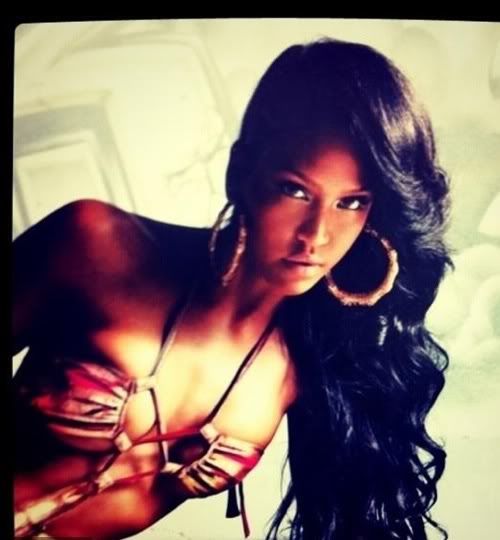 Pretty.
And Kelly Rowland danced into Glasgow today. The "X-Factor UK" judge was greeted by young Scottish dancers dressed in the traditional costumes who taught her some fancy footwork: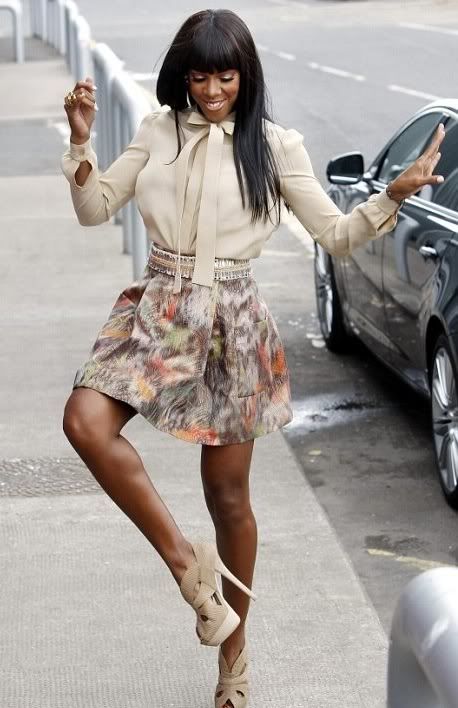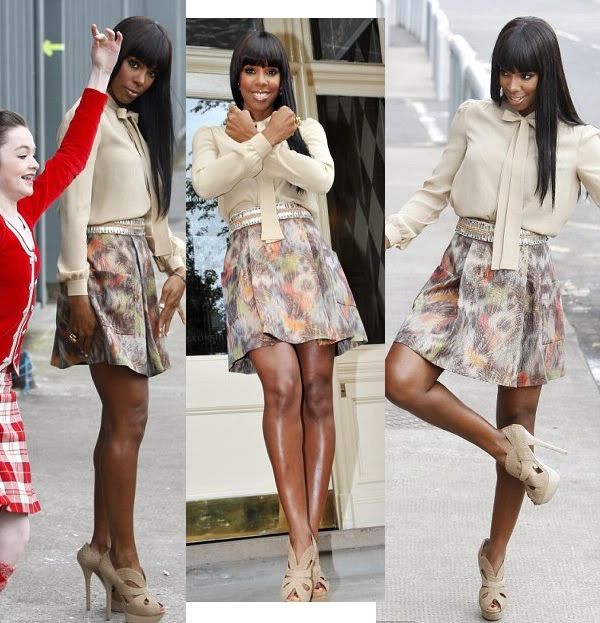 Loves this look on her.
Source: http://theybf.com/2011/06/06/cassies-got-more-sexy-issue-shots-from-vibekelly-rowlands-got-fancy-footwork-in-glasgow
Daisy Fuentes Dania Ramirez Danica Patrick Daniella Alonso Danneel Harris Deanna Russo